Are you easily distracted? No? Go check your browser history over the last 2 hours.
I thought I was super disciplined, methodical, and task-oriented. Turns out, my browsing history betrays this self-image.
Checked your browser history over the last 2 hours?
Are you a little shocked??
If this is how distracted we are (and it's scary to see) why would our site visitors be any different? Truth is, they aren't.
Here is the bigger problem: This chronic issue of depleted attention has been on the rise for the last 10 years. What did irresponsible marketers do when they learned visitors who normally spend 5 minutes were now spending 3? They started cramming more on the page. The strategy was simple: cram down 5 minutes of content in 3 minutes.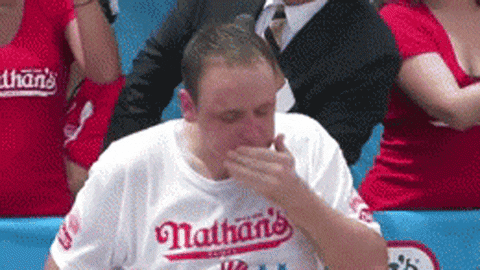 This is stupid and there is a better way. Persuade the shopper to spend 5 minutes. Give them a good reason to spend 5 minutes. Minimize distractions so their 5-minute session is high quality.
Assignment for today. Identify an important page where visitors don't spend enough time and answer this question, "How can we improve the quality time on this page by 20%?"